Vespa/Moto Guzzi/Piaggio



Now Two Locations !

Brookfield
Full Motorcycle & Scooter Showroom

Largest Scooter Inventory In the Midwest
Over 100 Vehicles In Stock Ready For Delivery!!

Full Service & Parts

Downtown Vespa Milwaukee

715 N Milwaukee St

Vespa Boutique
Great Selection of the Most Popular Scooters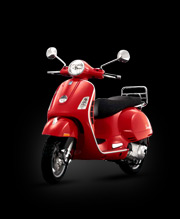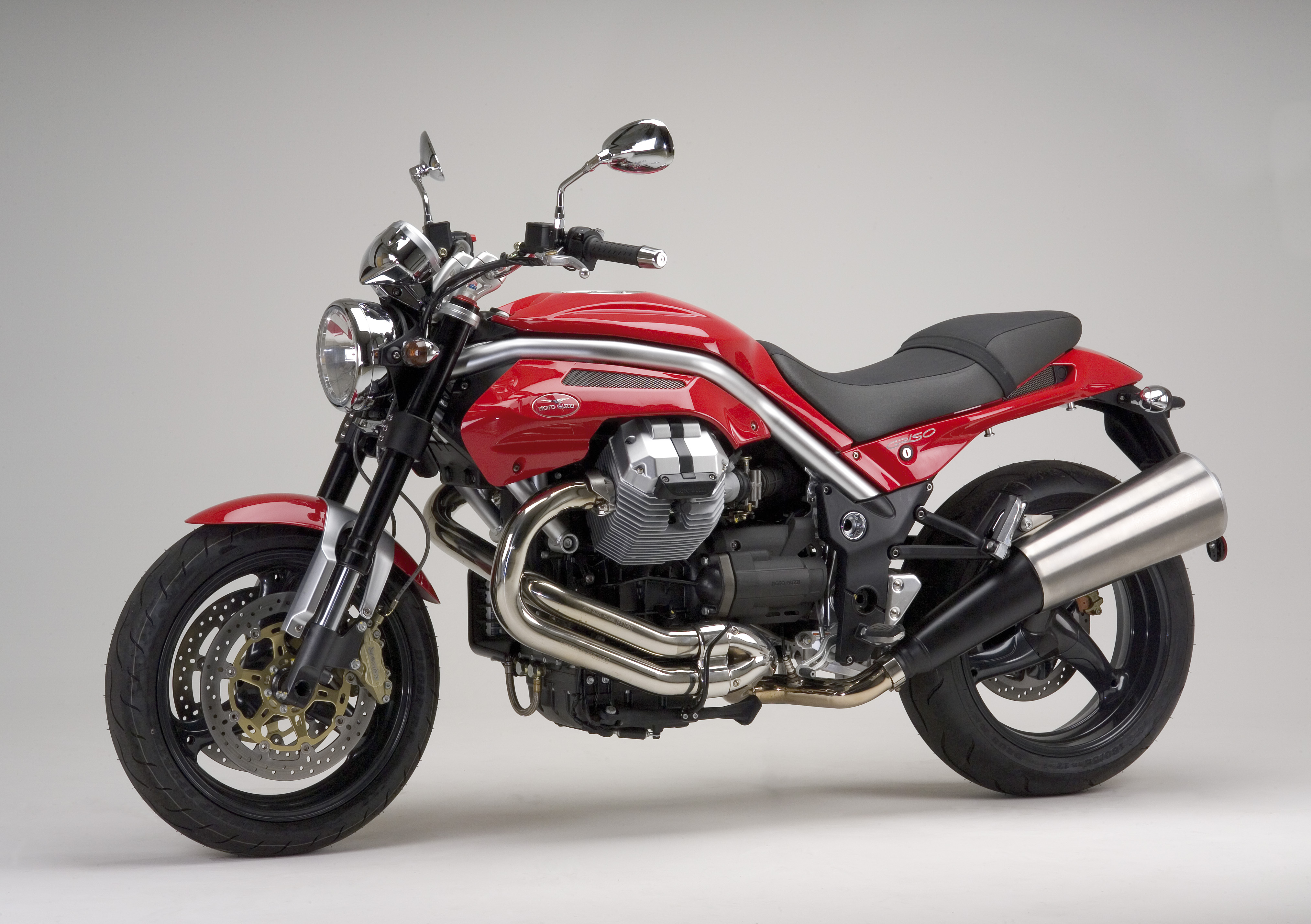 Click Here To See All Of Our Scooter & Motorcycle Inventory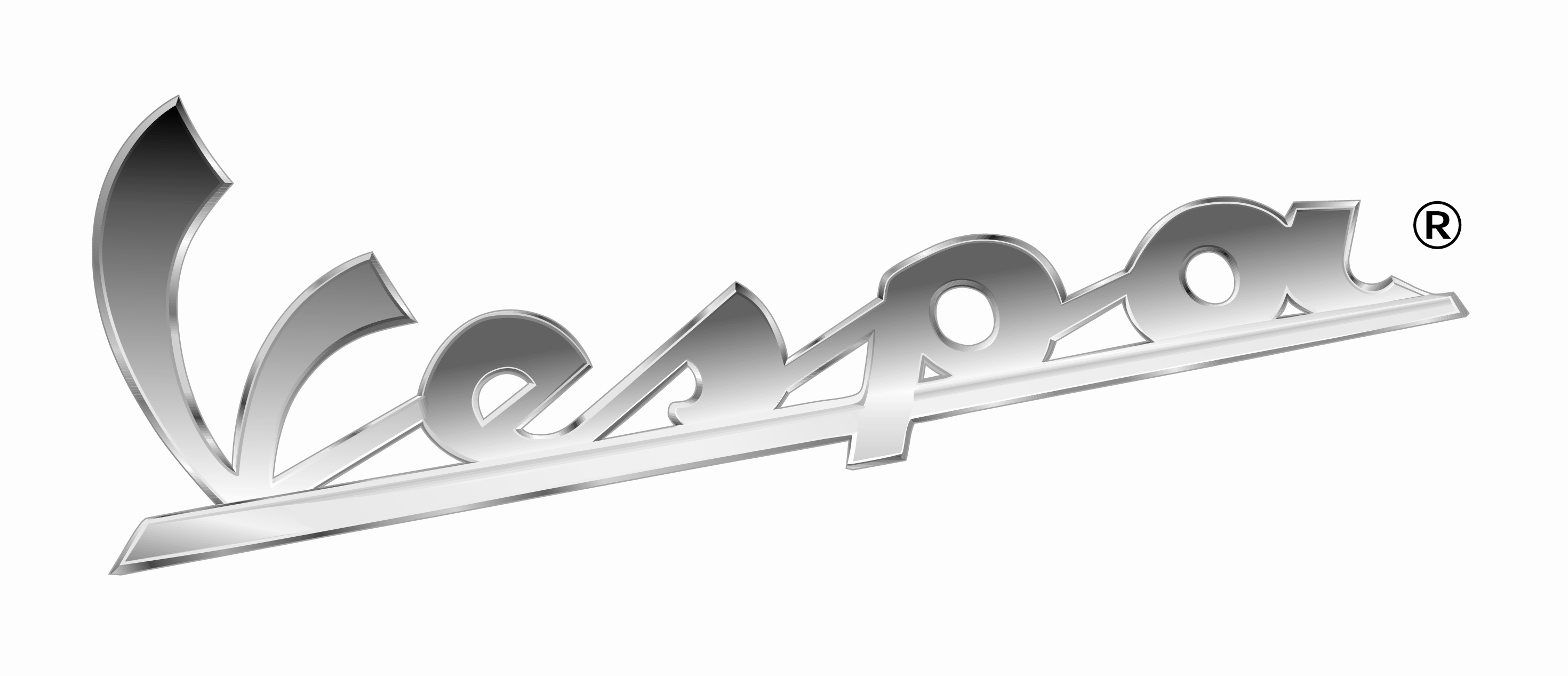 2012 Reina International Auto/ICAMS Car Show
Click Below to Watch Video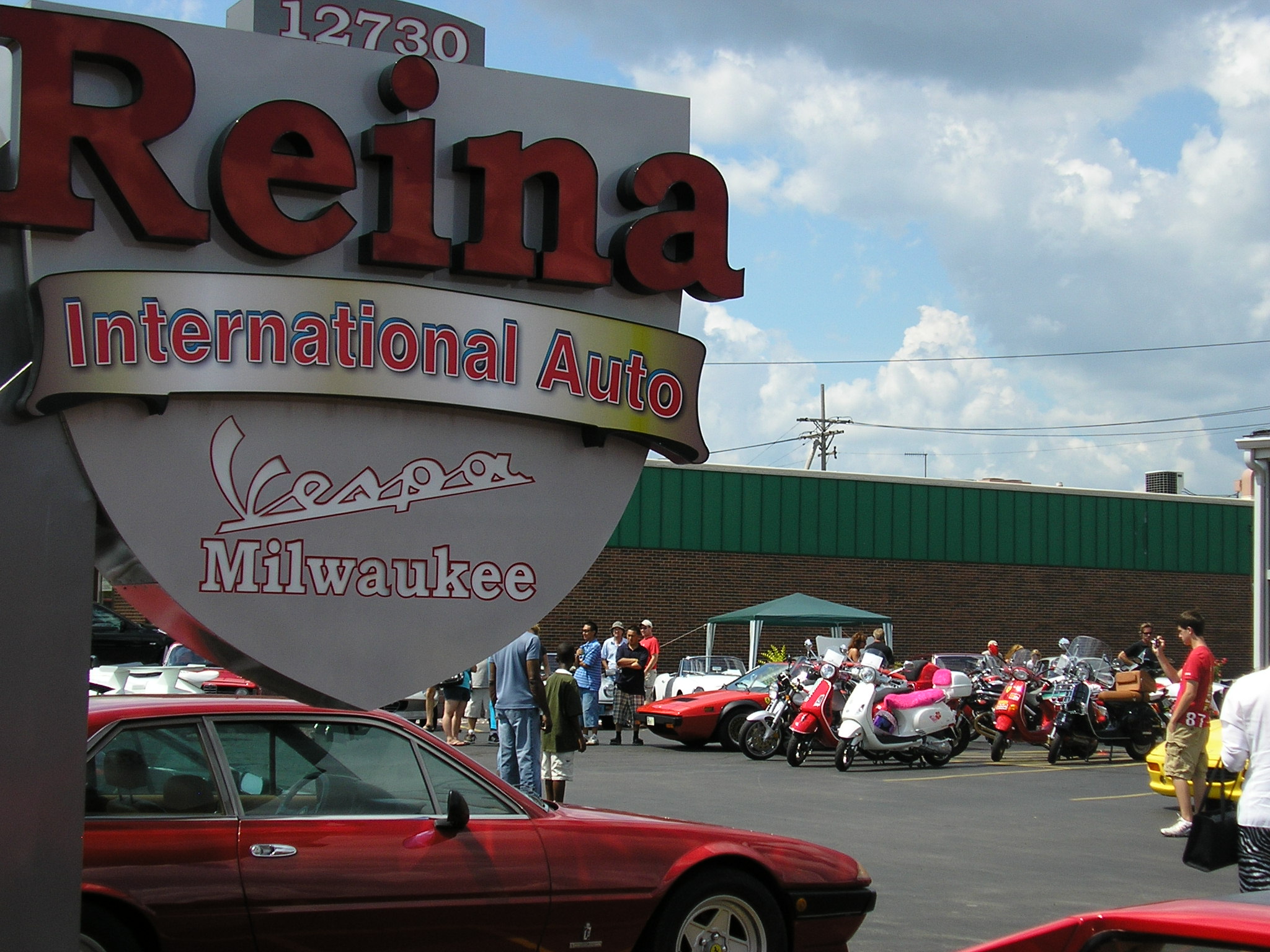 Italian Car & Motorcycle Show
12730 W Capitol Drive, Brookfield, WI
All Italian vehicles welcome: daily drivers or showroom condition
·
awards (participant judging) & door prizes
·
Italian coffee / biscotti
·
spectators - free, but a good will offering to the Alzheimer's Association is appreciated
·
sponsor: Alfa Romeo Owners Club of WI
in cooperation with
Reina International Auto
·
info:
Gary
262.252.3750
alfaman@wi.rr.com
or
Reina Intl. Auto
@ 262.781.3336 or 781.4077
info@reinaintl.com
Help celebrate the uniqueness & excitement of Italian design!
LA DOLCE VITA !!!
Proceeds to benefit the Alzheimer's Association
Donations welcome; they will have a booth on site
Pre-registration by August 5th $10 per vehicle or $18 / two R. Swanson – ICAMS
After August 5: $12 per vehicle N66 W6684 Cleveland Street
Make checks out to: AROC - Wisconsin Cedarburg, WI 5301